iMM Flow Cytometry Facility
The Flow Cytometry Facility at iMM provides a state of the art flow cytometry service to iMM researchers as well as external groups from other research institutes.
We aim at training researchers in the adequate use of the instruments and also in flow cytometry principles, experiment planning, as well as data analysis and interpretation. The Flow Cytometry Facility also provides a cell sorting service using the two High Speed Cell Sorters available (FACSAria III and FACSAria Fusion) operated by dedicated staff.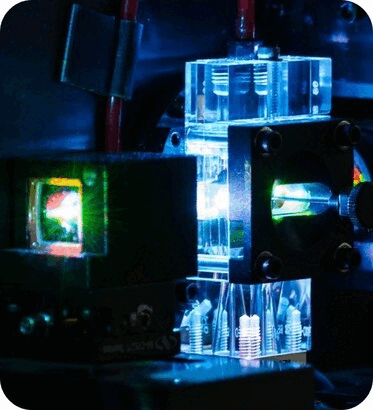 Equipment
Cell Sorters
Cell Analysers
Imaging Flow Cytometer
Amnis ImageStreamX: 5 lasers – 375 nm, 488 nm, 561 nm, 642 nm and 785 nm; 12 imaging channels; 20x, 40x and 60x magnification
Workstations
MacFlow 1 (old) — With FlowJo Software
MacFlow 2 (new) — With FlowJo Software
PC -With FACSDiva and ModFitLT Software
Staff
Contacts:
mariana.fernandes@medicina.ulisboa.pt
imm-flowcytometry@medicina.ulisboa.pt
More information: iMM Flow Cytometry Wiki